Fall is here and winter is around the corner, but that doesn't mean that you can't prepare your pollinator garden perennials for next spring. A butterfly or pollinator garden is a great way to bring all sorts of fun critters to the yard. Bees, butterflies and hummingbirds are fun to watch and vital to the important process of pollination.
If you are looking to plant a butterfly or pollinator garden, here are 5 pollinator garden perennials that, when established, are low maintenance and sure to bring blooms to your garden all summer.
Pollinator Garden Perennials: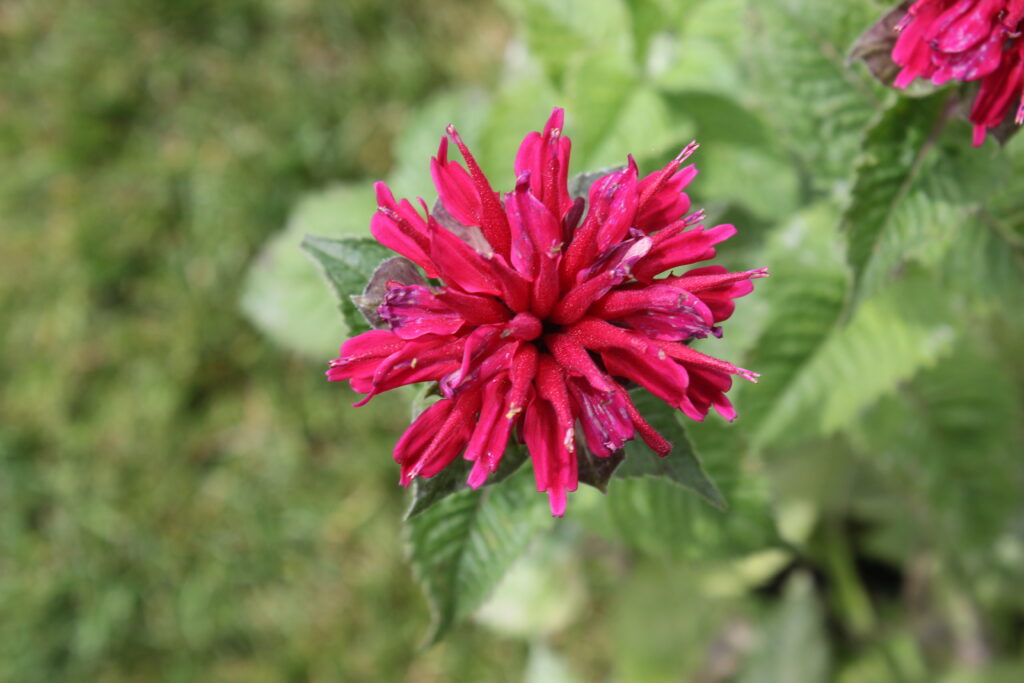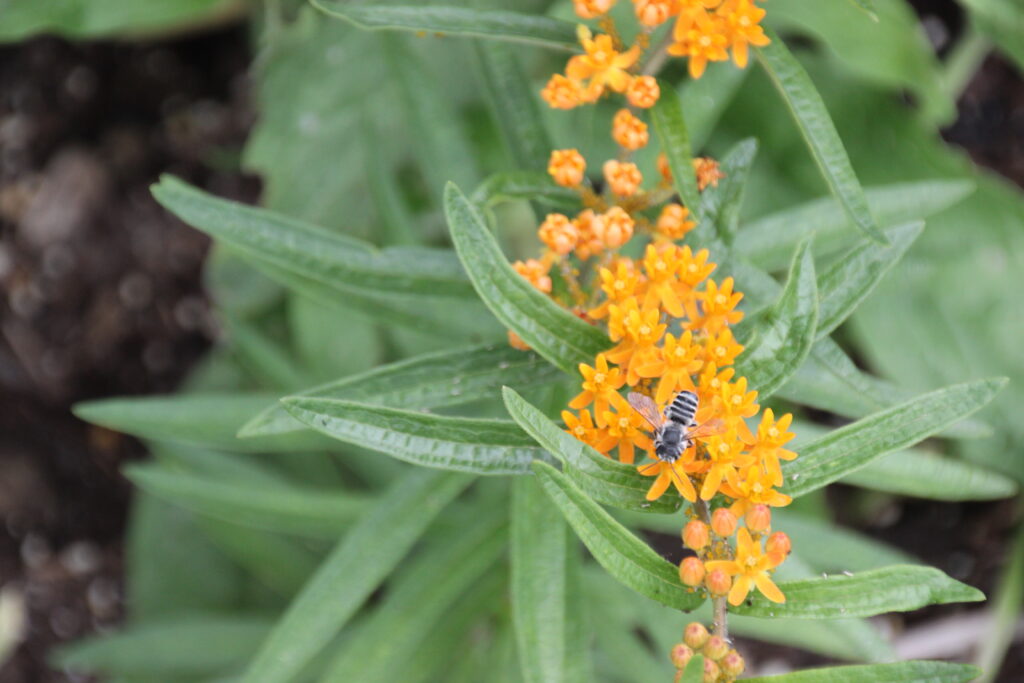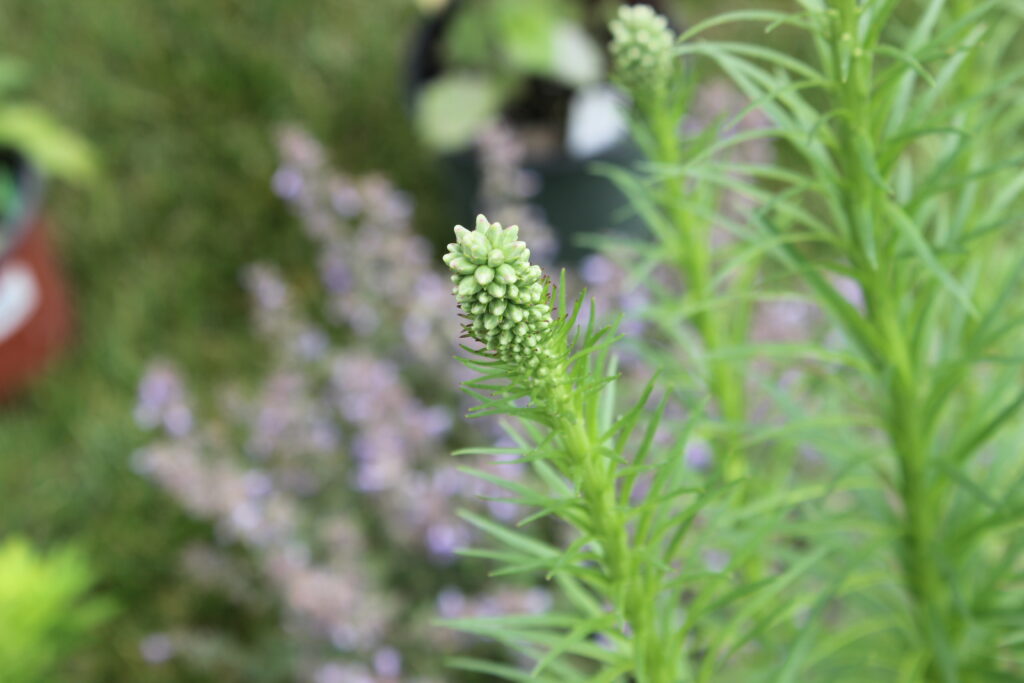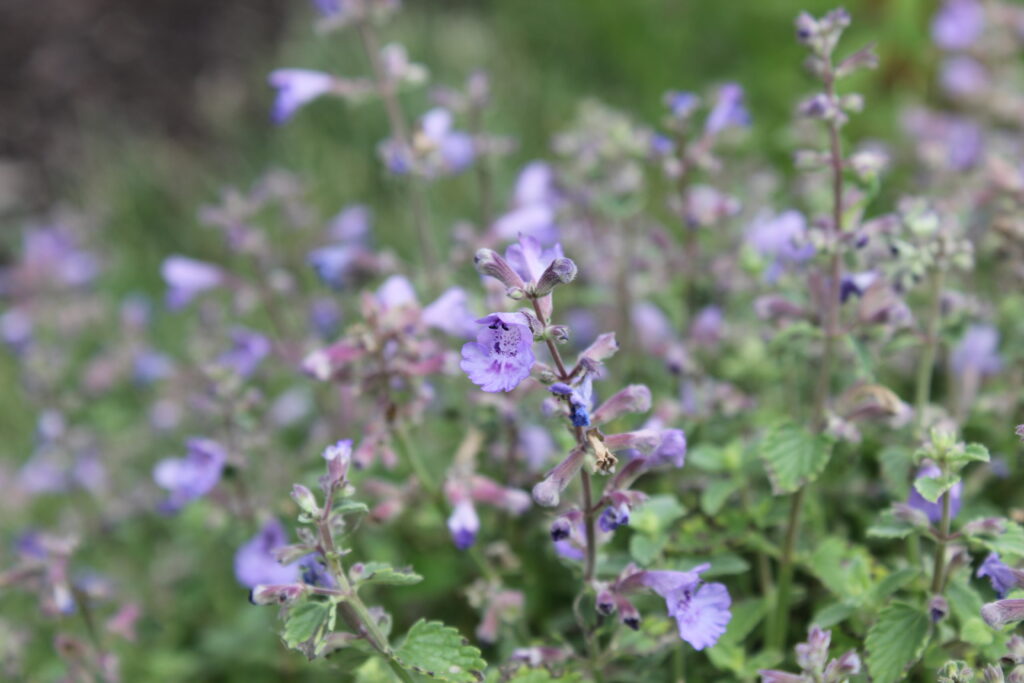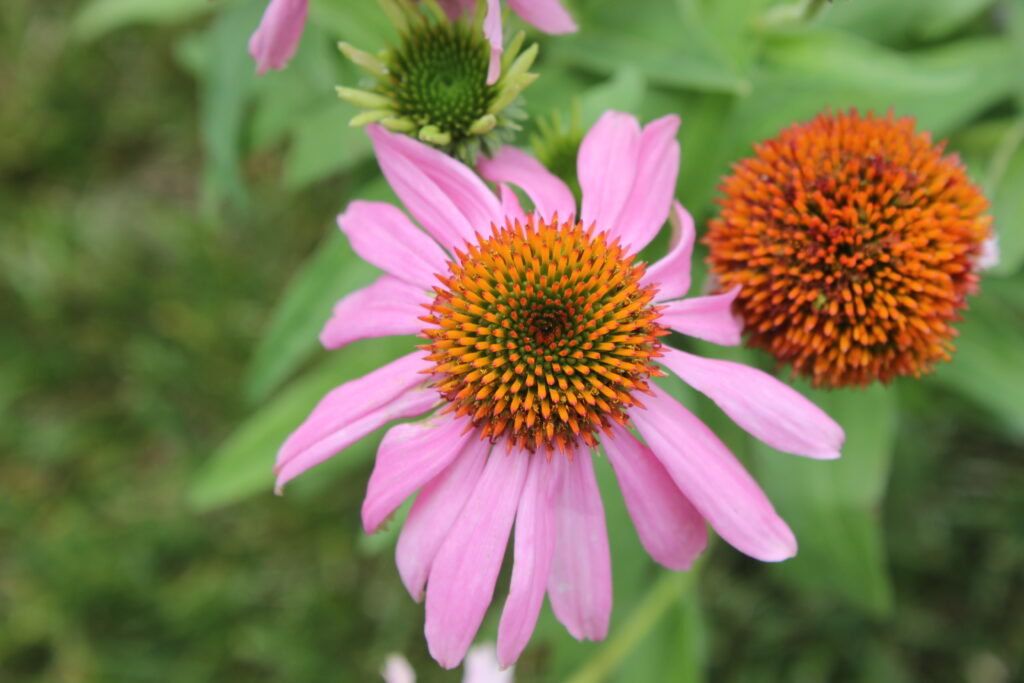 If it is the Monarch butterfly you're after, make sure and plant plenty of monarch MILK WEED. You can plant milk weed by seed in the fall, which is what I do, or you can start seeds indoors 6 weeks before first frost. From my experience, transferring milk weed after starting indoors is tough. I have had much better success with seeds planted in fall. They need to be cold stratified so fall planting outdoors is a must or you can store your seeds wrapped in a moist paper towel inside a plastic bag in the refrigerator, preferably in a dark container.
For more on how to protect our monarchs and attract them to your garden, visit the Save Our Monarchs Foundation.
Interested in outdoor gardening? Then check out my outdoor planter series on preparing your pots for summer.