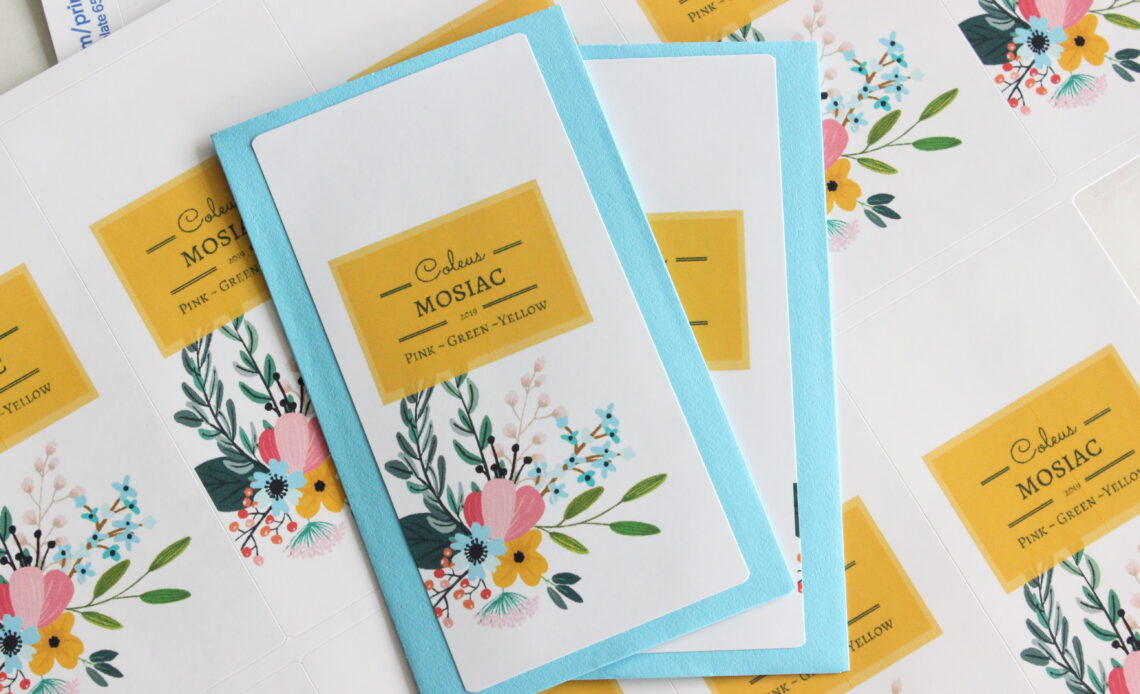 Fall is upon us and that means it is time to start harvesting your seeds! First off, when labeling seeds there are a few key things you might want to remember:
Plant Name – Kind of a no-brainer
Plant Color – Make a note of the plants color. Now, when you are plotting your outdoor designs, you're sure to choose the right colors.
Date – Keep track of the date in which you picked the seeds.
Habit – I like to remind myself if this plant is a trailer, clump forming, filler…etc.
Seed Storage:
Store your newly harvested seeds in paper envelopes, or paper bags in a temperature controlled, dark and dry place. These simple 2.5 x 4.25 "coin" envelopes are the perfect little storage unit. You can find them listed here. The envelopes come in a bunch of super cute colors and larger sizes if need be.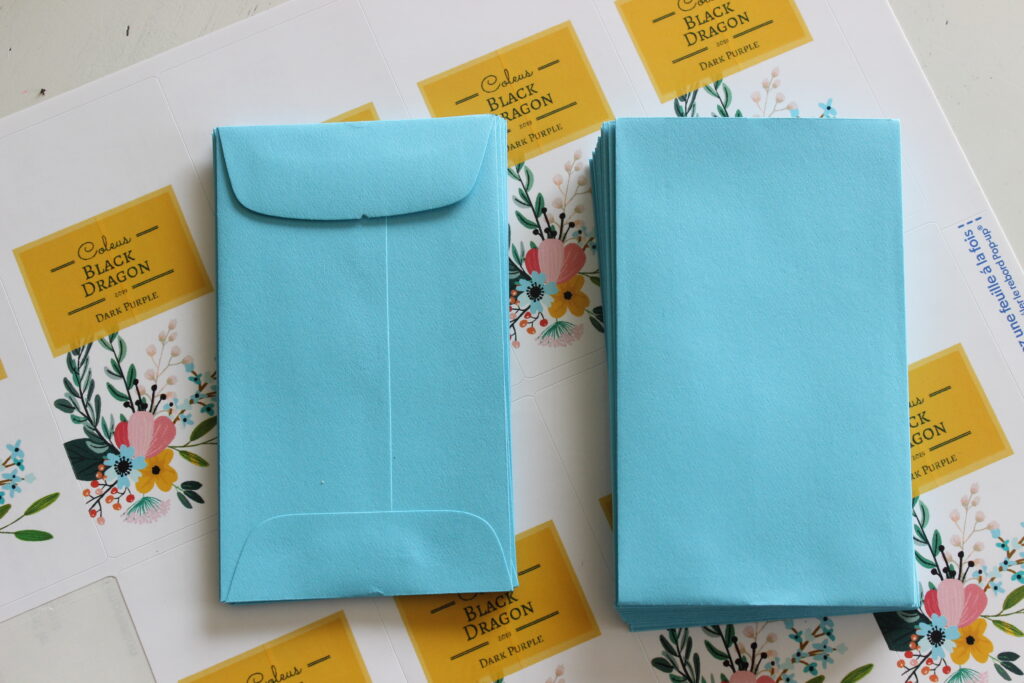 I always love to give my extra seeds and plants as gifts. Dressing up the envelopes with a custom design and message makes the gesture all the more special. Check out my Ultimate Coleus Guide featuring my custom seed packets. Don't have time to create own? I whipped up a few designs that you can download for free. The template dimensions were made for the 2.5 x 4.25 envelopes mentioned above, however, feel free to resize to fit your needs.
To print these templates I recommend using the labels listed here. However, if you don't want to purchase special stickers you can simply print them on paper and glue them to the envelopes with a glue stick. Get creative.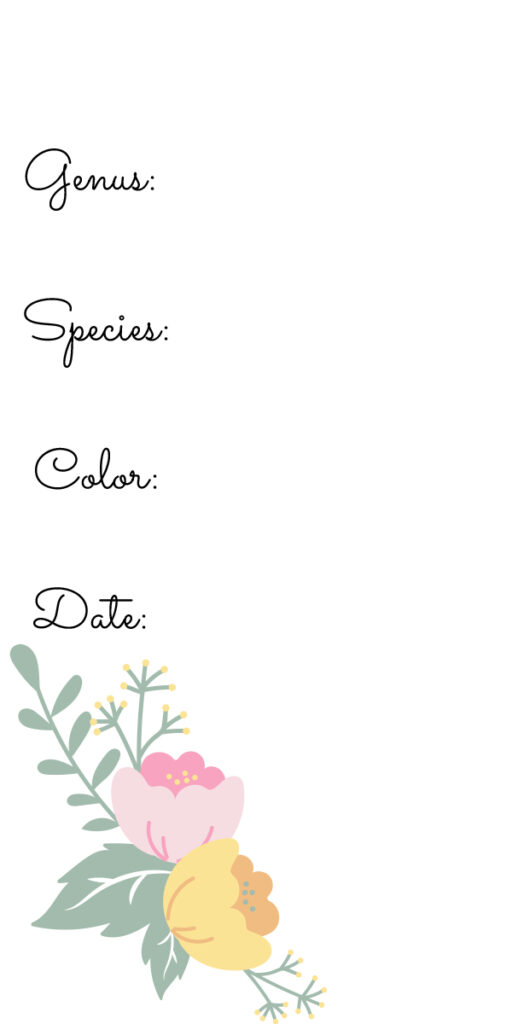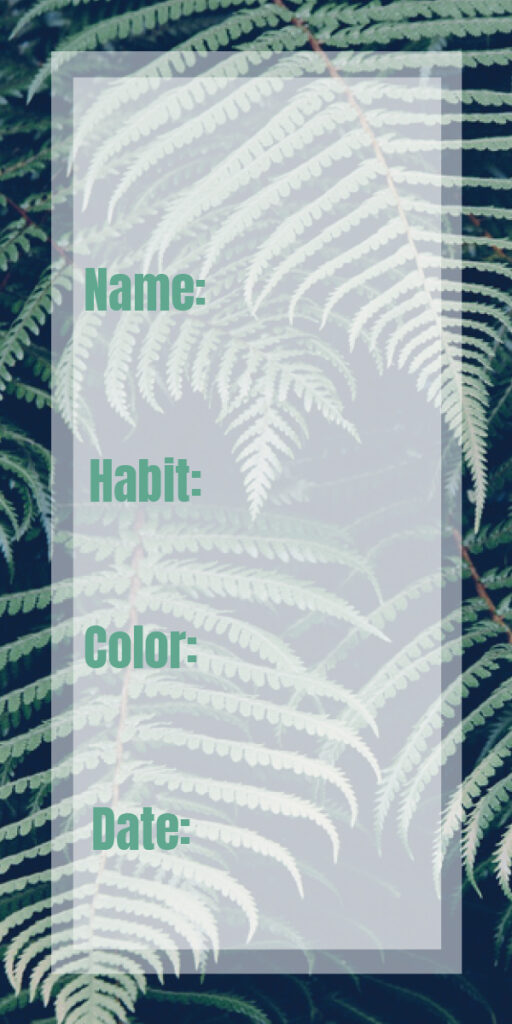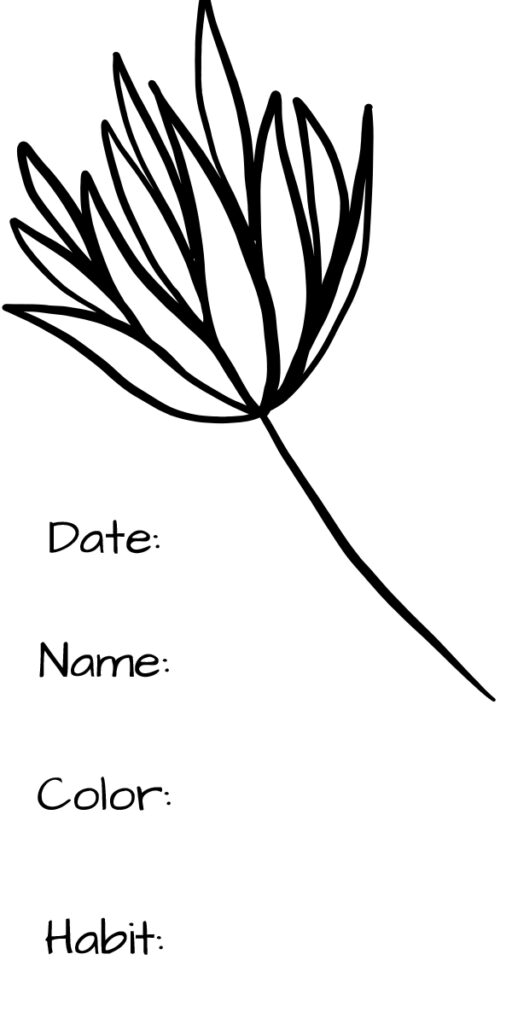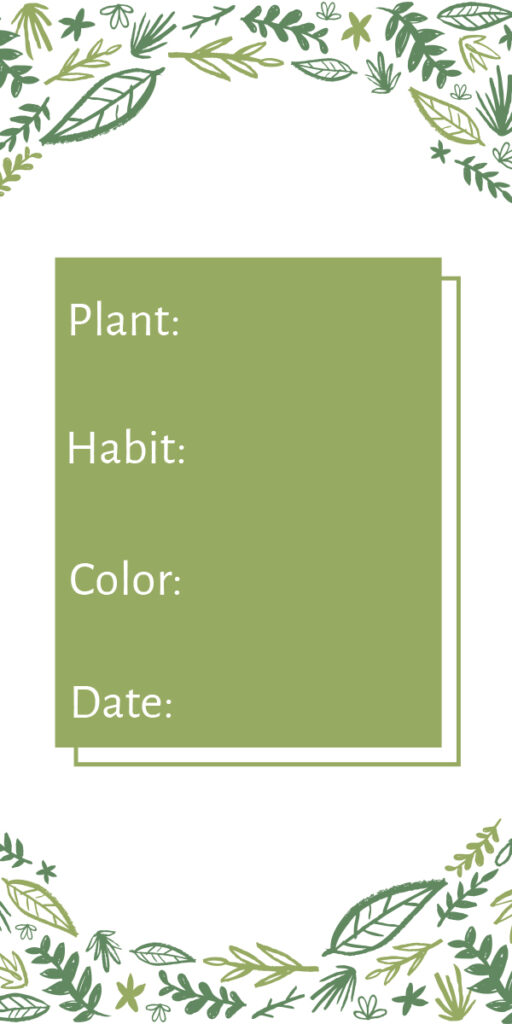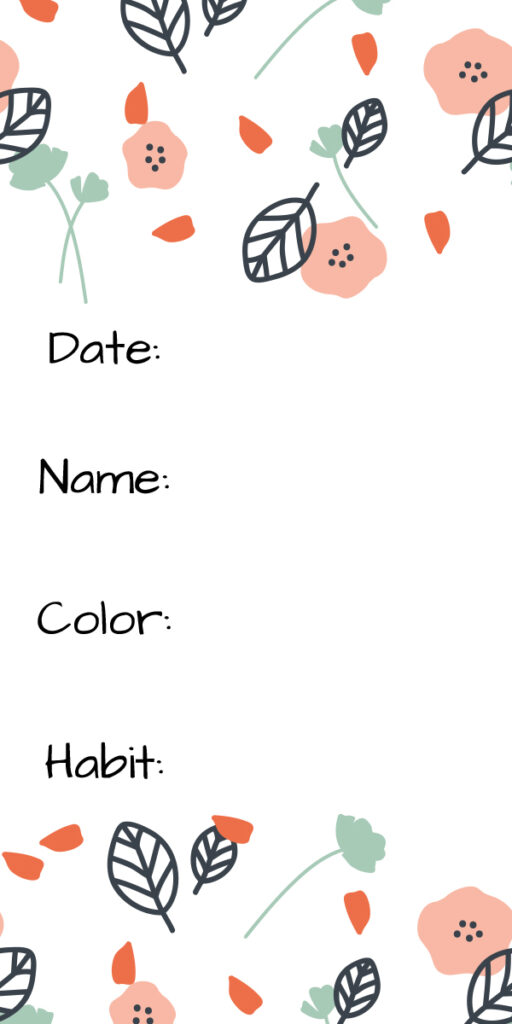 Need some help on how to harvest and collect seeds. Visit my Ultimate Coleus Guide on tips and tricks to harvesting seeds.