Sure, the best gift for the plant person in your life is…a plant. However, the best plant gift ideas are the most thoughtful ones and if your brain is a little fried by all the shopping and eggnog, then let me offer a few suggestions that any plant person will love and appreciate.
Propagation Vase:
All planty people like to propagate. This stylish vase from Pistils Nursery caught my eye one online shopping day. Handmade from Portland Oregon, this beautiful vase is sure to be a hit among the green thumbs.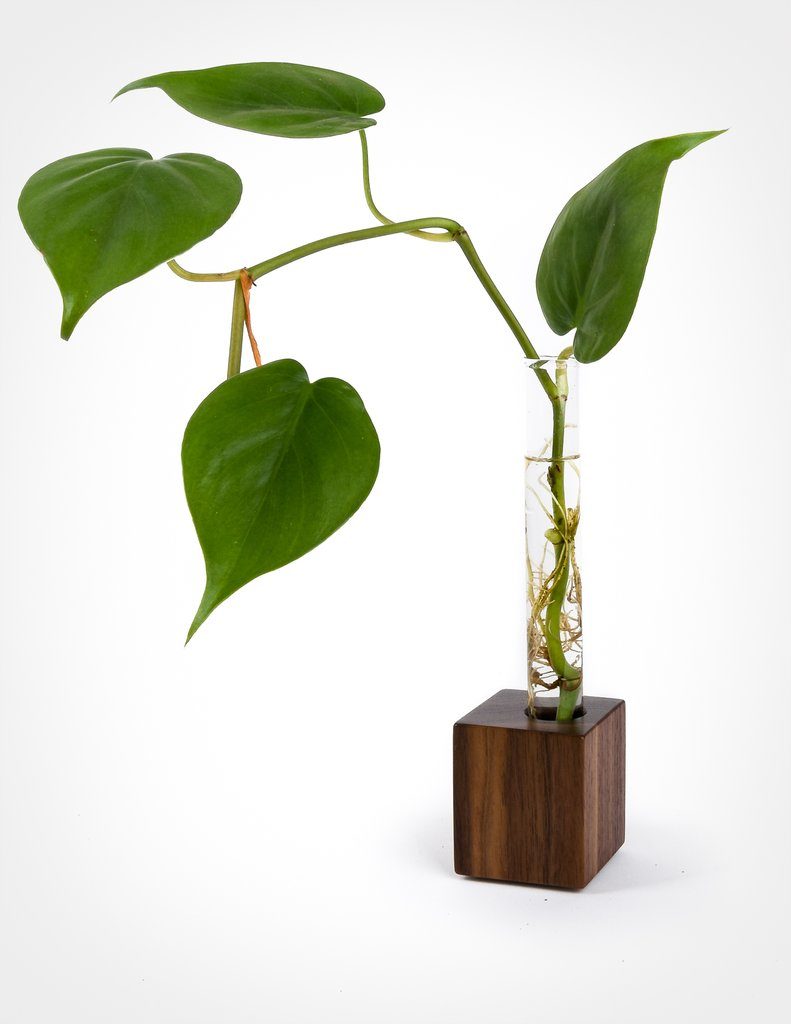 Flowering Bulbs:
Beautiful amaryllis or paperwhite bulbs are a great gift for any plant loving person. Partner your bulb with a stylish vase and your gift will be a sure hit. My personal favorite are Oxalis Triangularis!! Put your bulbs in a sweet little bag with a personal message. What's not to love.
Decorative Plant Holder:
A plant holder can be a cache pot or a fancy cake plate, but I found this amazing vintage cheese mold at a local market and have been enjoying its plant filled contents on my coffee table ever since. I can't remember the seller of the one I got, but have found a plethora of these molds on Etsy.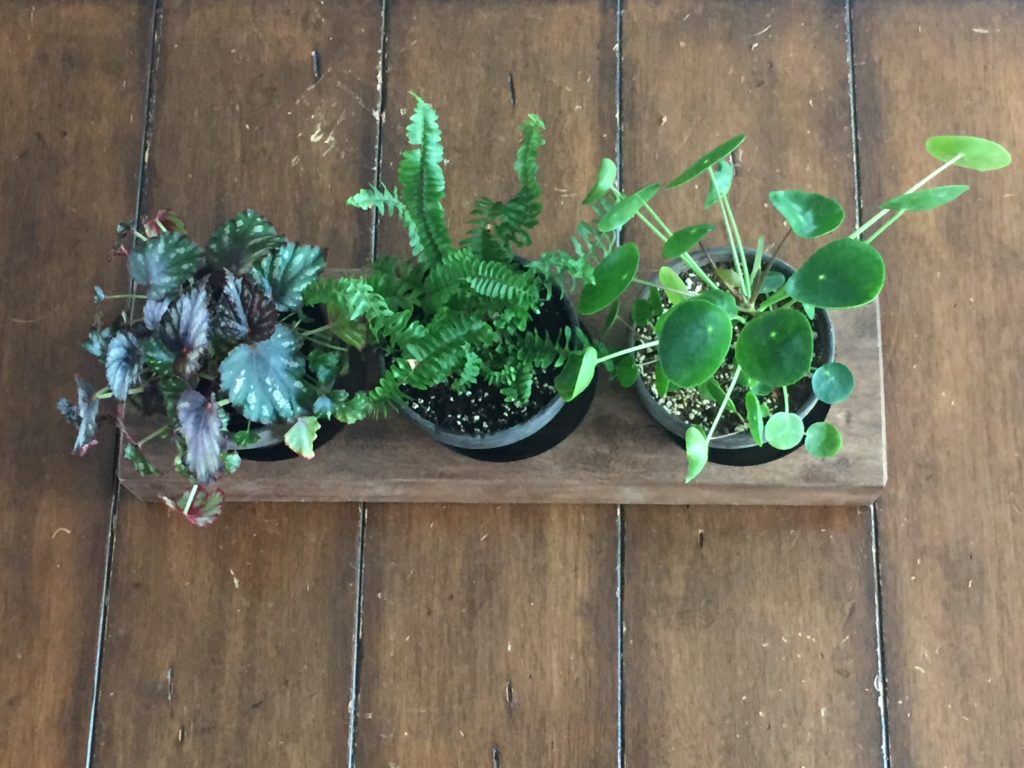 Humidifier:
This one is a little out there, but as plant people know, the winter is tough on our indoor gardens. A beautiful humidifier can keep indoor plants moist and happy. You can find great options to fit any budget.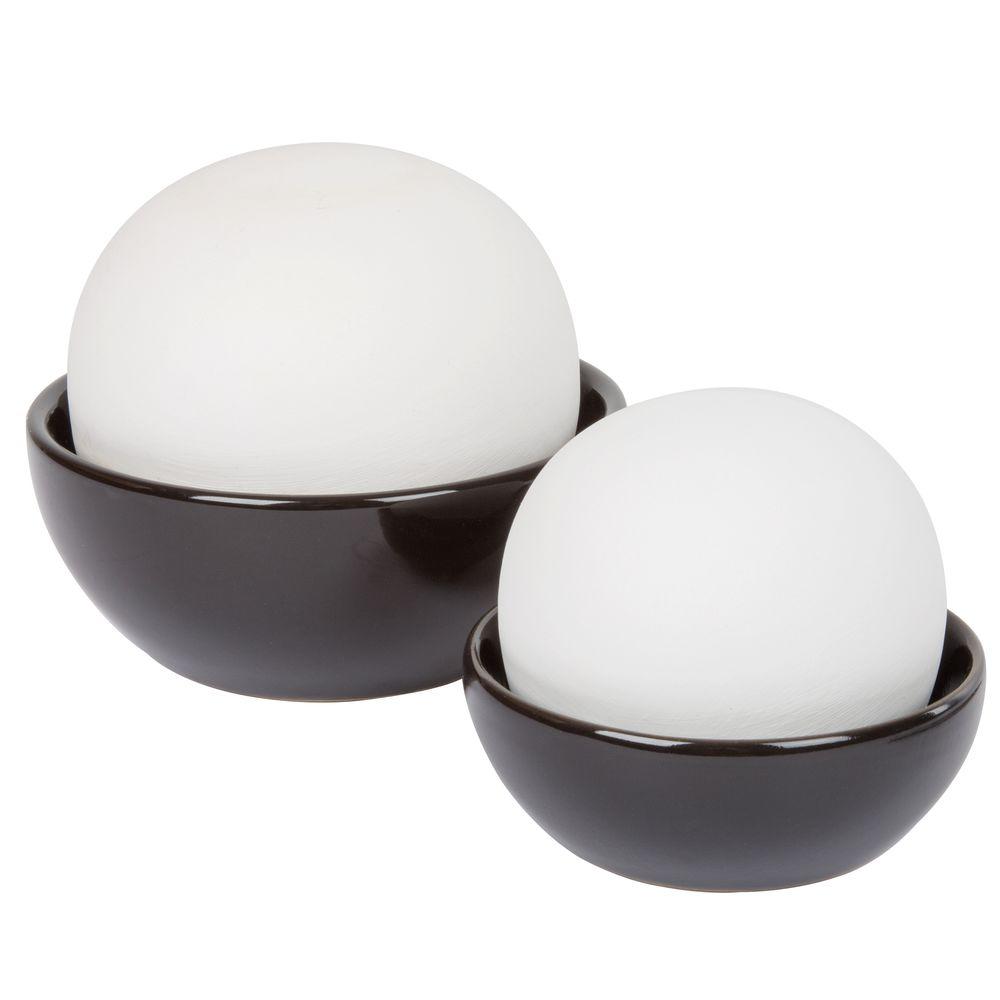 Mini Greenhouse:
This sweet mini greenhouse came to me via @plantearthatx on Instagram. She posted the cutest little greenhouse and I just had to know where it came from. The answer, Ikea. At $20 bucks, this white greenhouse should be on every plant persons list.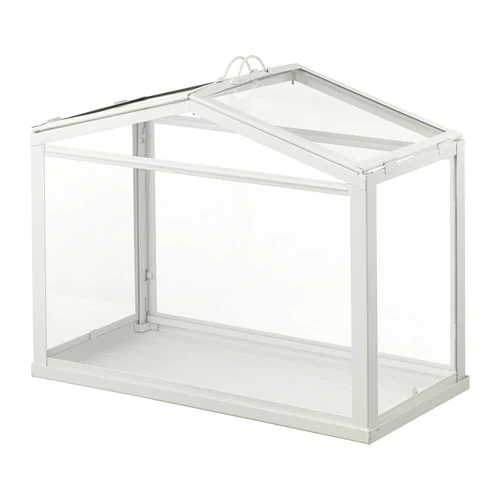 There you have it, five great gifts for the plant person on your list.  If you have a great gift idea or have received an amazing plant gift, please share! If it is plants you are after, check out this post on my favorite holiday plants for gift giving.